An Invention So Simple You Will Scream, "Why Didn't I Think Of That!"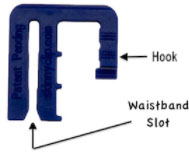 Introducing: Skinny Clip®
Skinny Clip® is a simple device for tightening the waistband of pants or skirts.
Simply slide Skinny Clip® onto your waistband, twist, and hook.
Works with all fabric, pants, shorts, jeans, slacks, and skirts.
Perfect for blue jeans that loosen up during the day.
Available in many popular fabric colors, get one to match every outfit.
READ MORE
Money Back Guarantee
We are so sure you will be satisfied with Skinny Clip® we are offering an unprecedented 90 day money back guarantee on all orders! If you are not satisfied for any reason just notify us within 90 days of receiving your order we will refund all your money.
READ MORE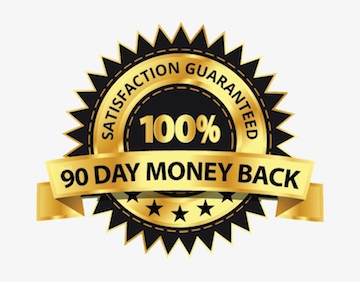 Bestseller Product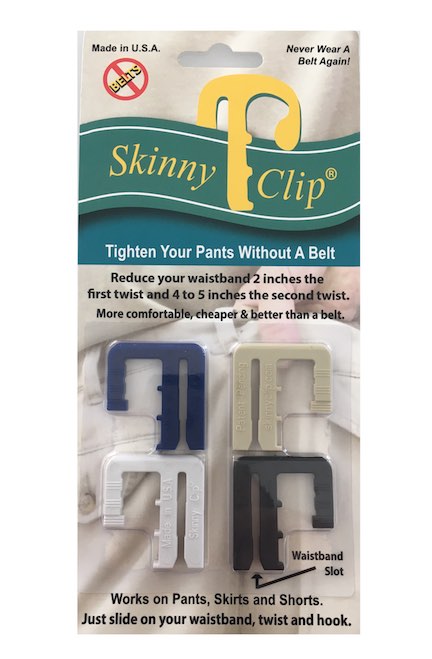 USA
includes; black, khaki, denim blue and off-white. (PayPal domestic orders includes free shipping)
International
includes; black, khaki, denim blue and off-white. International Orders